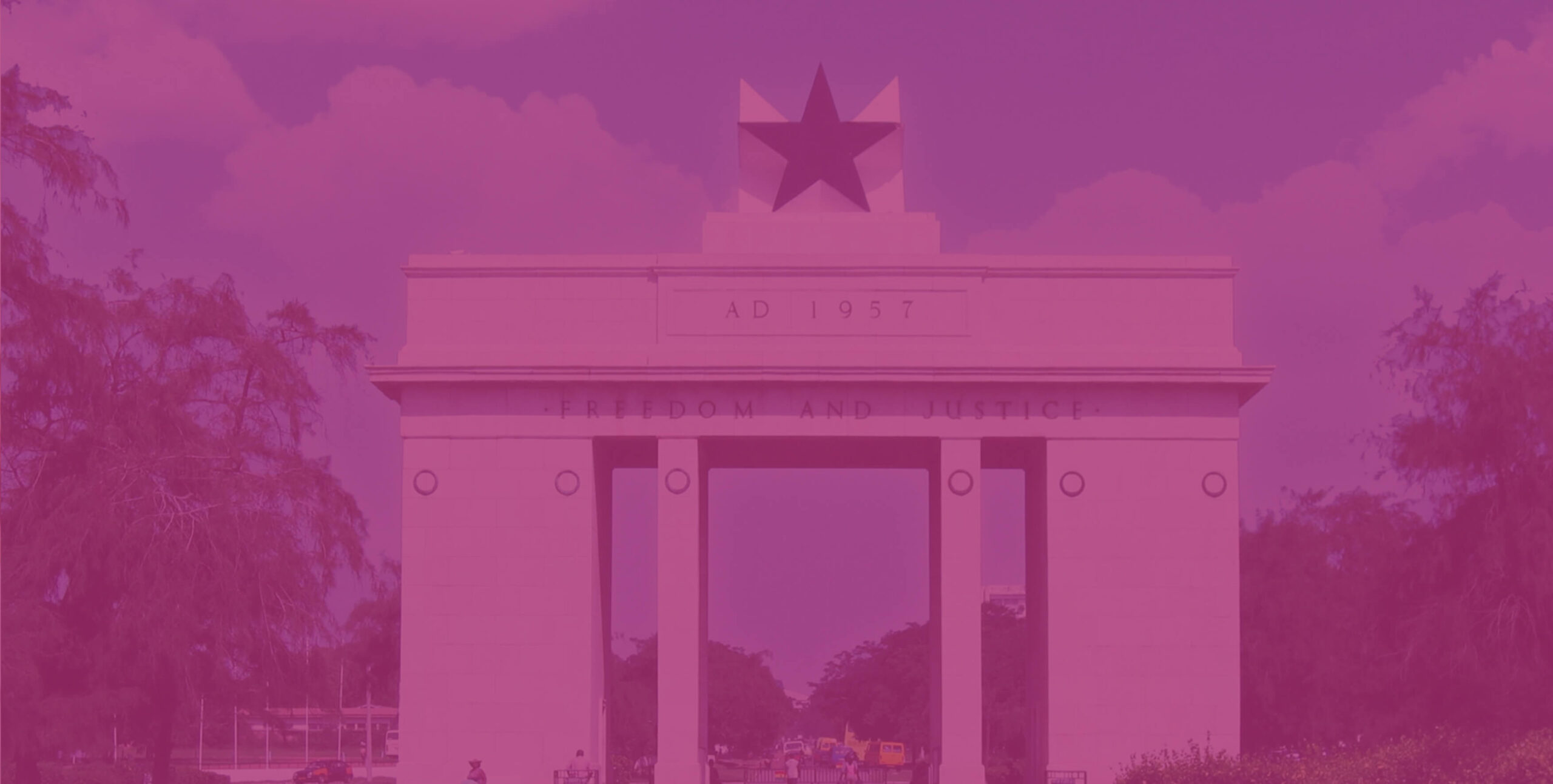 Ghana has now officially joined countries in Africa to have an economic society.
Economic societies or associations are non-profit, independent, and membership organizations that bring together all economists in a particular country to foster the diversity of ideas through open, active, and informed debate on public policy issues.
The formation of the new Ghana Economic Society means that, henceforth, all economists in Ghana will come under this umbrella body in order to make meaningful contributions and influence public policy in Ghana.
Countries such as Nigeria, Tanzania, Ethiopia, Zimbabwe, South Africa, Mauritius, Rwanda, Zambia, etc., all have economic societies.
The Ghana Economic Society aspires to contribute to the advancement of the Ghanaian economy through undertaking policy-oriented research, offering capacity-building short-term training, organizing public dialogues and conferences, and disseminating outputs through various channels.
The vision of the Ghana Economic Society
To become the premier economics body in Ghana by fostering a diversity of ideas for effective public policy, evidence-based economic research, and capacity building.
The mission of the Ghana Economic Society
Provide the platform for networking, information access, and learning
Contribute to a better understanding of global, national, and local economic issues
Inform and influence investment and economic policy decisions
Stimulate high-quality economic training and capacity building
Promote the development of the economics discipline.