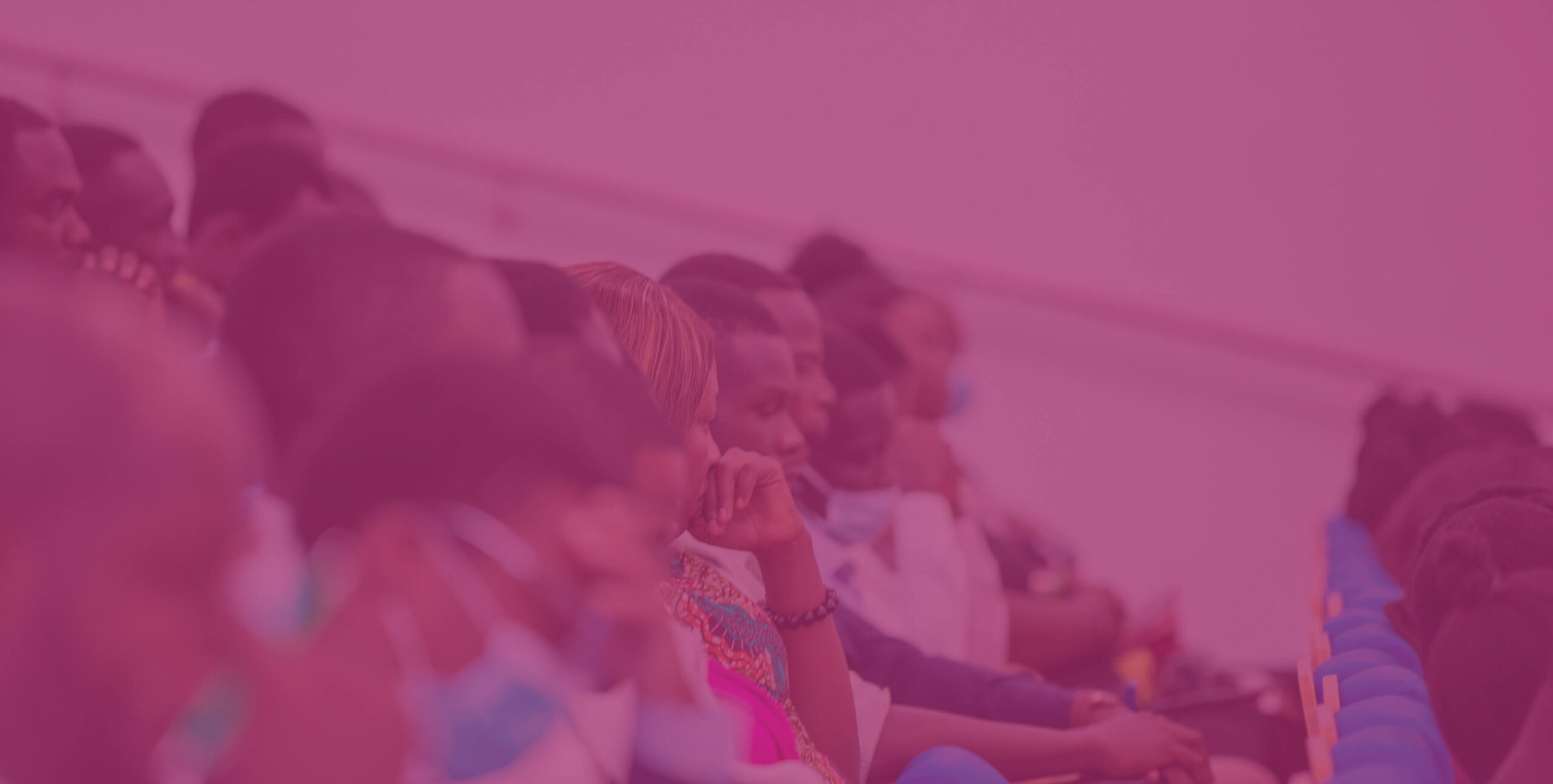 A new and pioneering society for all economists in Ghana has been formed.
The Ghana Economic Society (GES) aims to become the apex body of all economists in Ghana.
It is a non-profit, non-partisan, and independent research and membership organization providing a platform for informed discussions in order to influence public policy in Ghana.
The society aims to bring together members from academia, government, and the private sector to discuss current economic issues relating to Ghana and the region.
"We seek to foster the diversity of ideas through open, active, and informed debate on public policy issues."
There are a number of economic societies across multiple countries in Africa championing the role of economists in their respective societies.
Membership of the Ghana Economic Society is open to all professionals, students, and institutional members.